The Hangar is the perfect venue for your next event, located in the mid-city/uptown area of Broadmoor in New Orleans. We have a long history of over 40 + years hosting live music and events. We are proud to continue with that tradition.  After being recently revitalized by owner Jeff Rizzo, from Big Easy Events, it's better than ever.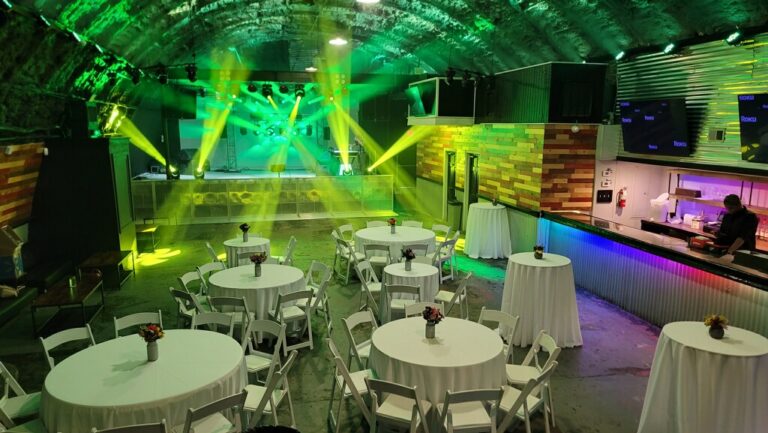 Known as a premier concert venue, the Hangar has hosted many famous musicians, DJs, and bands over the years. Today, the Hangar is alive again and we are proud to continue bringing live music to New Orleans. The Hangar is truly a one-of-a-kind venue and we're so excited to be able to offer it as a space for all kinds of events.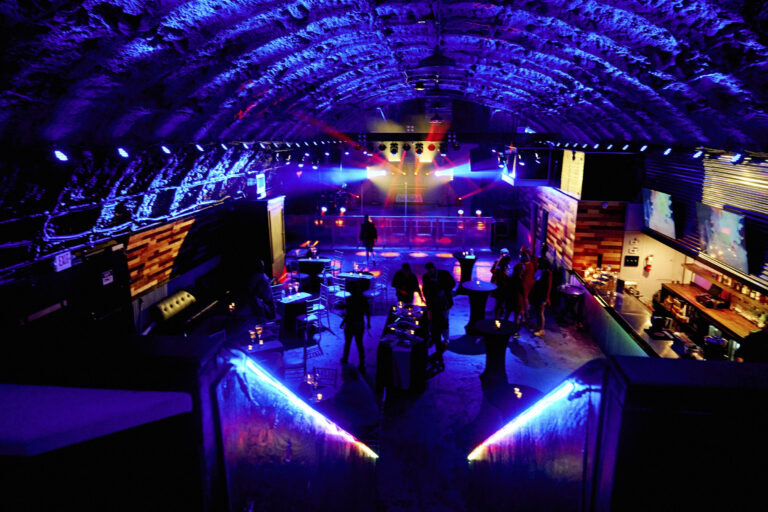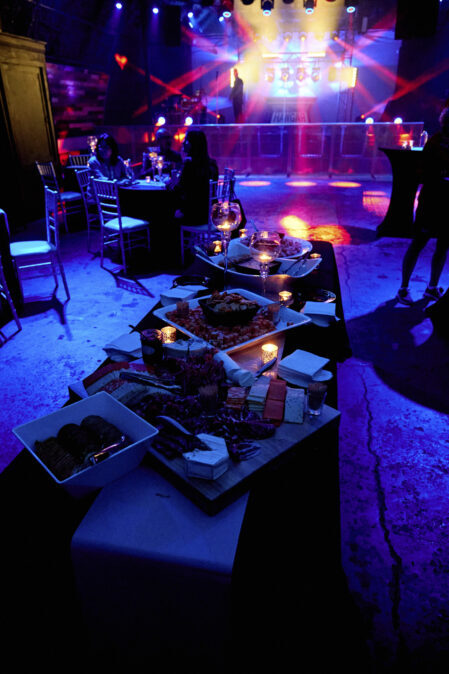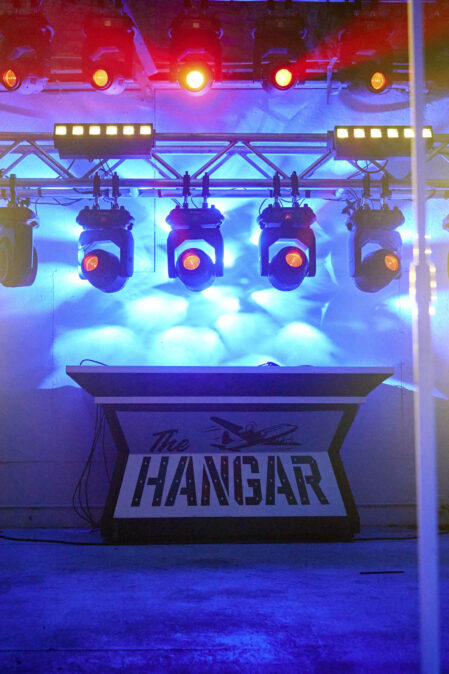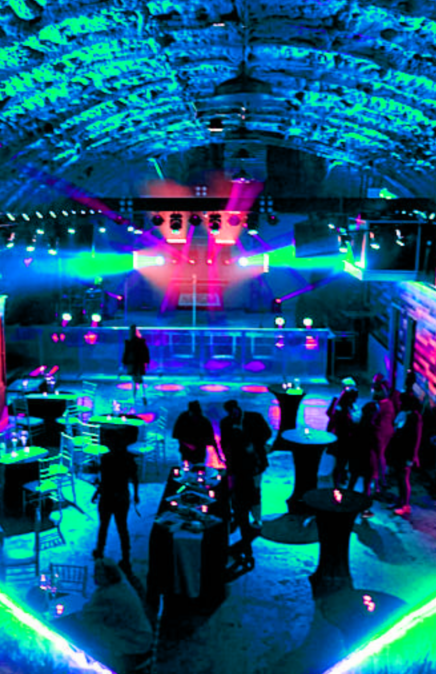 In addition to our concert offerings, we also provide full services for events including catering, custom menus, and event rentals. Our versatile space is perfect for weddings, corporate parties, and any type of social function. Our state-of-the-art sound and light system, large stage, and VIP sections with bottle service makes us the perfect choice for your next event. Come experience The Hangar for yourself – you won't be disappointed! 
We welcome everyone and anyone that wants to celebrate life's important moments with us. Contact us today to learn more about how we can make your event a night to remember! 
Plan an Unforgettable Experience with us Today!
We look forward to hearing from you soon!
Call For Show Times, Daily Events, And Bookings!