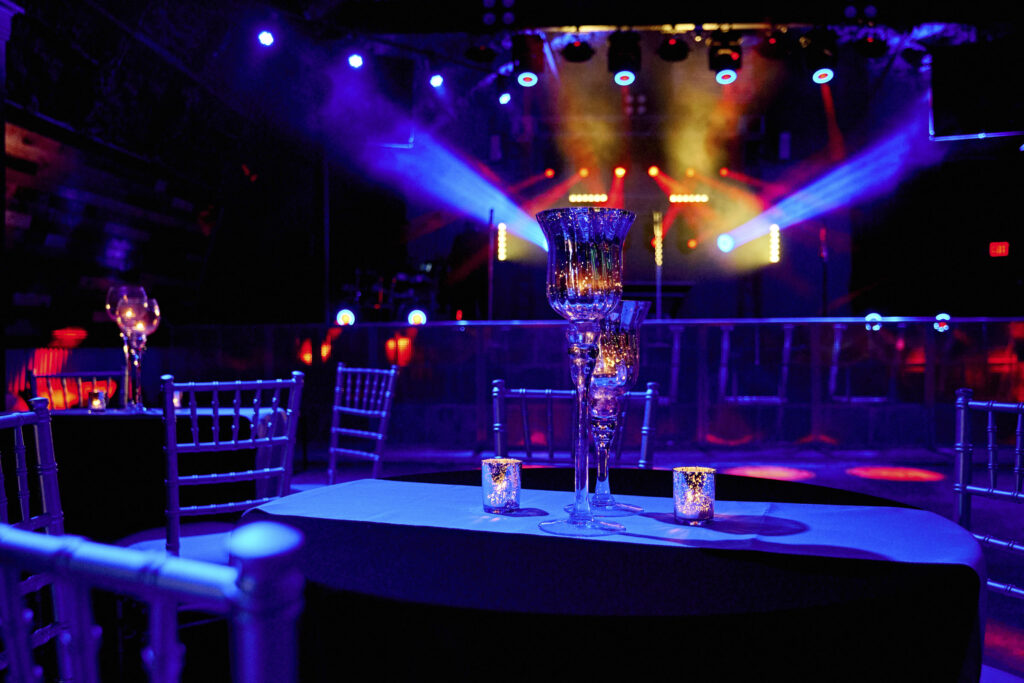 If you are looking for an exciting, exhilarating and invigorating experience altogether, we offer all of that under one roof.
From top billed DJs and bands to private parties offering full-service events, catering and rentals, we have the perfect venue for you and your friends to celebrate your special day!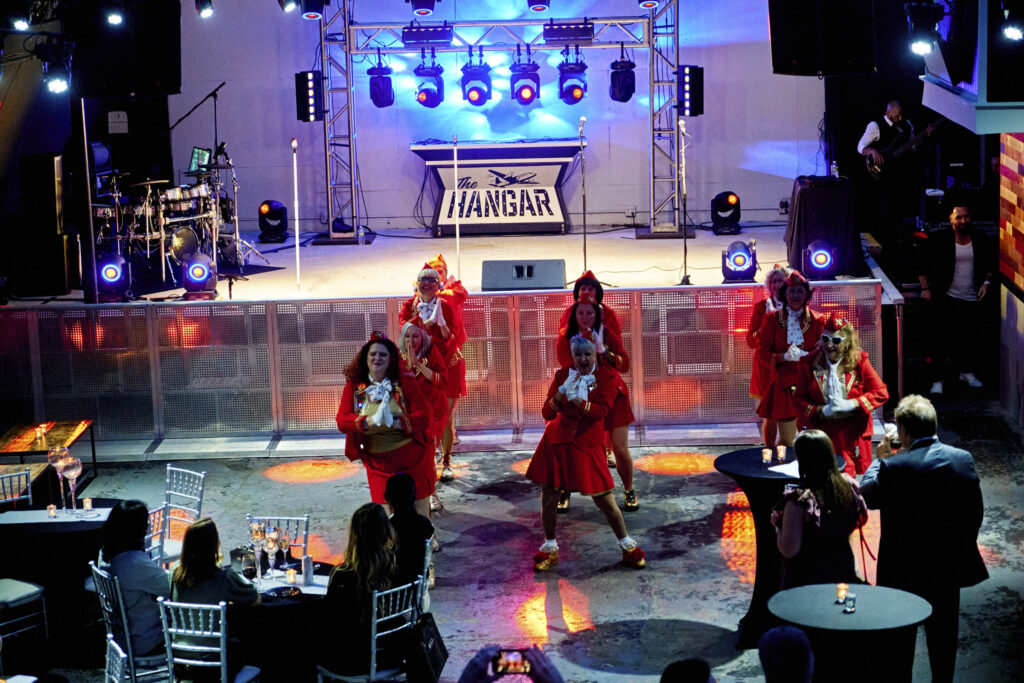 The Hangar has over 40+ years of history in the mid-city/uptown area. After Flood & Fire, the venue got a new lift on life in 2021.
The Hangar is one of the most exciting places to be in New Orleans and has a rich legacy of concerts and musicians.  Making it the perfect venue to host your next corporate event!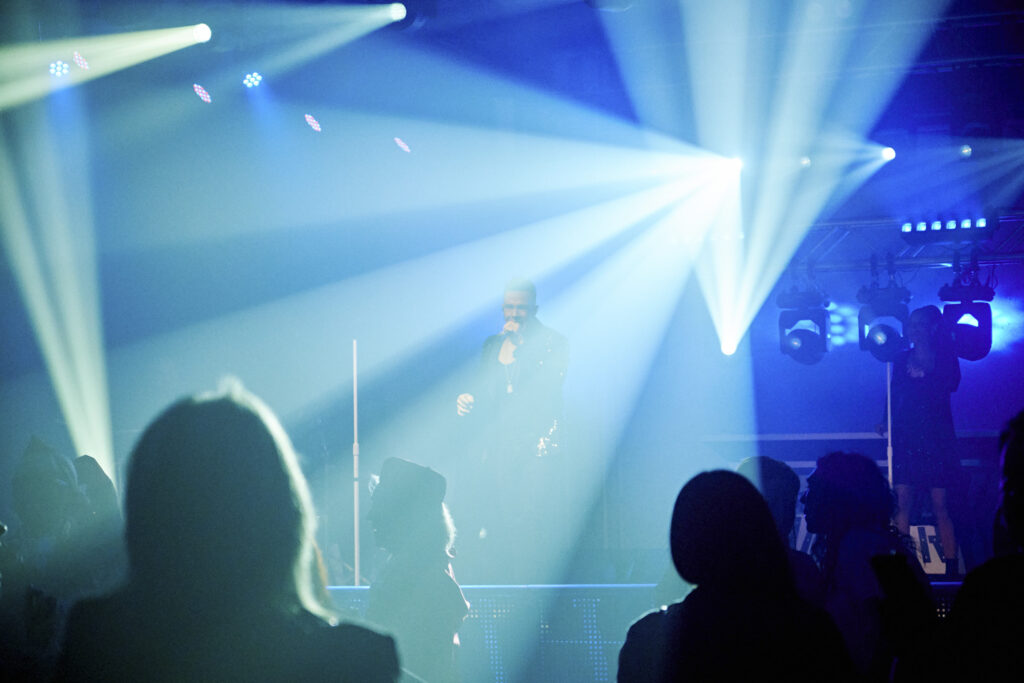 A venue with some serious history is back!
Home of some of the best concerts with a full-service catering menu & world class drink selection.
Come host your next party at The Hangar and see what everyone is talking about.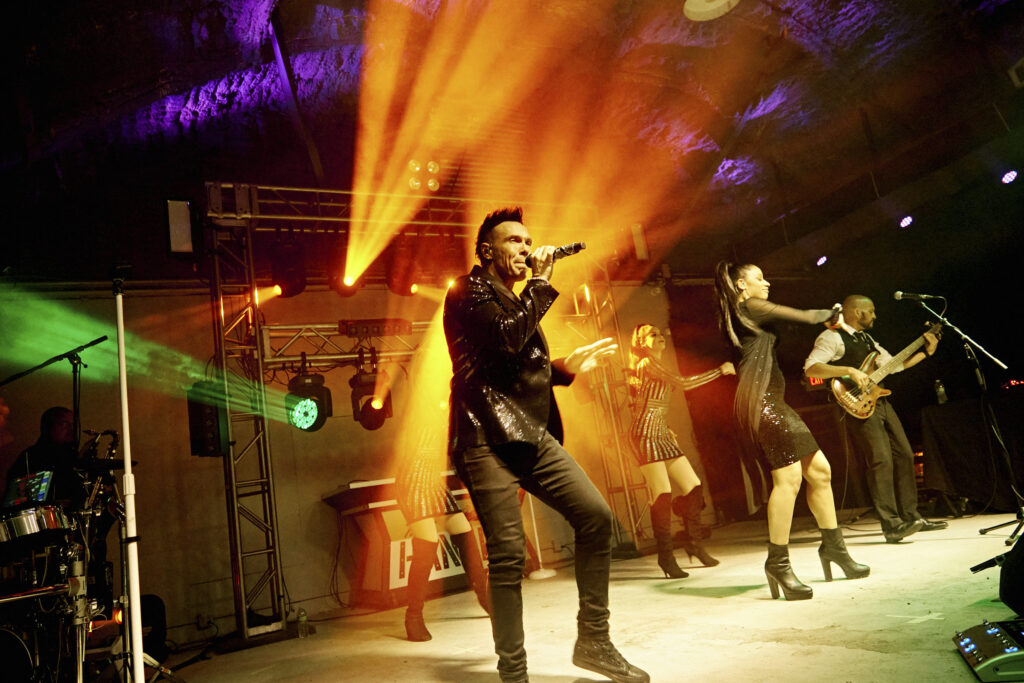 The Hangar was once one of New Orleans' premiere concert sites, playing host too many talented national acts. After fire and flood, the Hangar has been restored to its previous glory!
Live Music will never be the same after watching a show at The Hangar. Come see what everyone is talking about or call to book your next show with us.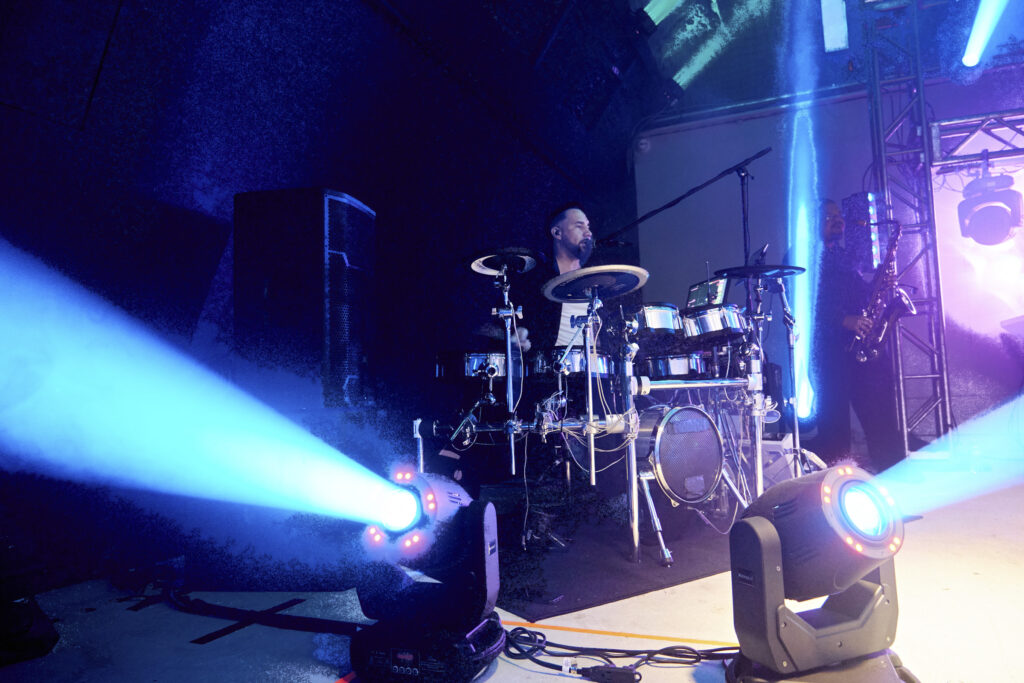 Check out our Event Calendar to see information on who is playing and where to purchase tickets. You can also get more information from our social media pages!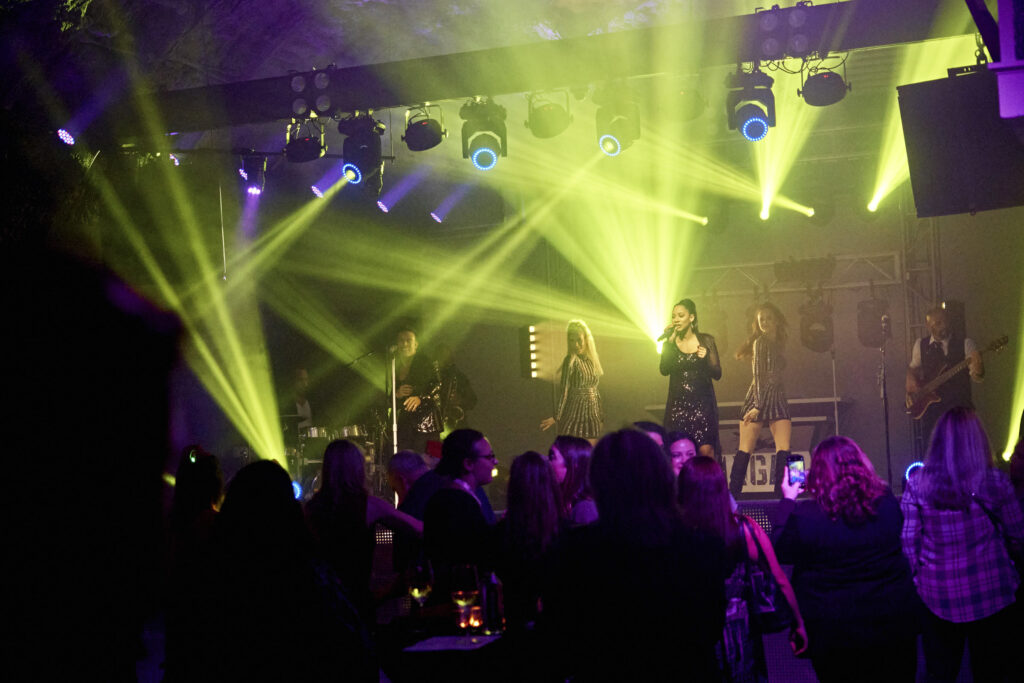 The Hangar is one of New Orleans' premiere concert sites playing host to many talented national acts. You will find some of the best DJs and regional bands are landing here. Come check us out!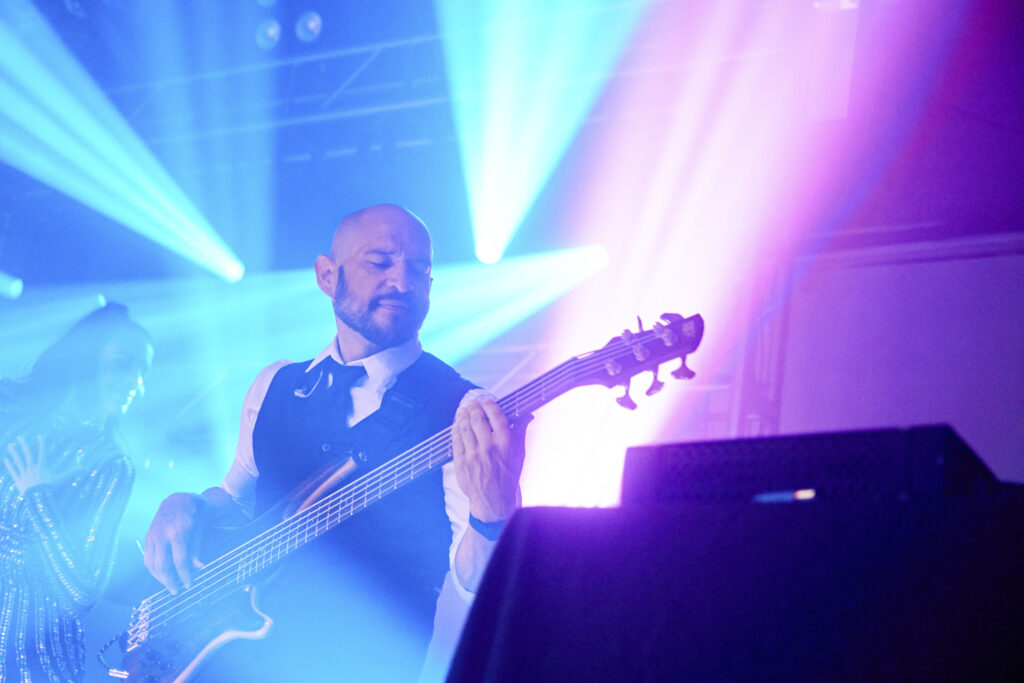 If you are interested in booking the Hanger, please reach out to us as soon as possible. You can check out our Event page under Full Services for more information. 
Plan an Unforgettable Experience with us Today!
We look forward to hearing from you soon!
Call For Show Times, Daily Events, And Bookings!