Thank you for your interest in The Hangar, a unique space with an 88-year New Orleans History. We are happy to answer any questions you may have. We have several food and beverage packages available and can host up to 200 guests. Big Easy Events also has 3 additional space options. The Rendon, (20 – 100) The Rendon Patio, (20 – 50) The Hangar, (150 – 600) & Full Venue (600 – 900).
All tables/furniture located on the property are included in the room rental. If you would like to rent high boy tables, table linen, chairs, etc. You can check out the inventory & pricing at www.BigEasyEventRentals.com.
Check out our Event Calendar to see information on who is playing and where to purchase tickets. You can also get more information from our social media pages!
The Hangar is one of New Orleans' premiere concert sites playing host to many talented national acts. You will find some of the best DJs and regional bands are landing here. Come check us out!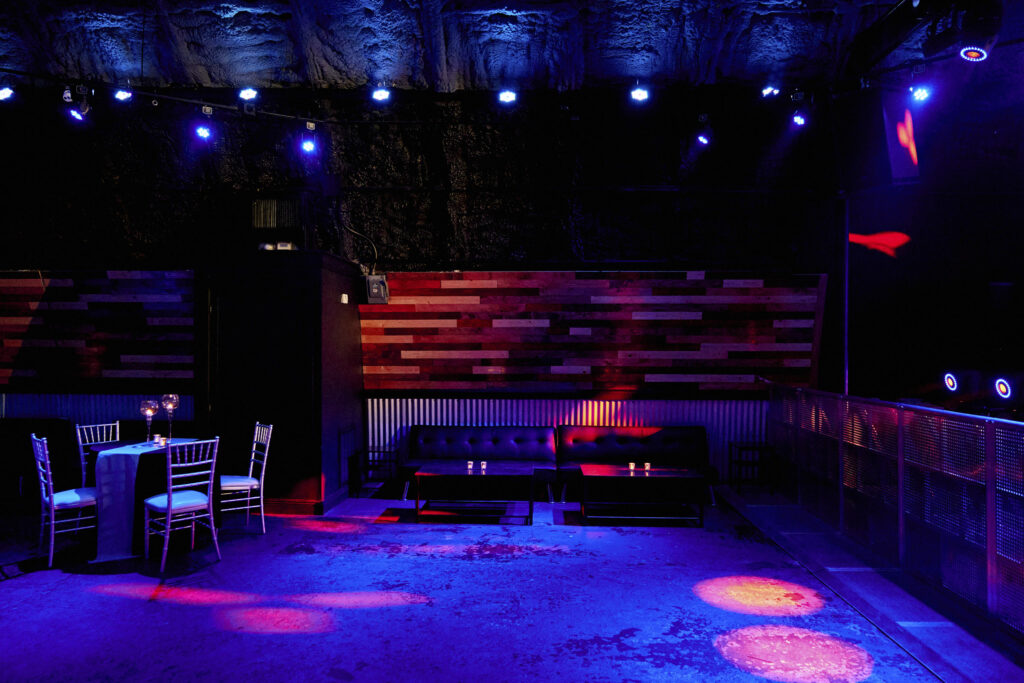 If you are interested in booking the Hanger, please reach out to us as soon as possible. You can check out our Event page under Full Services for more information.