Thank you for your interest in The Hangar, a unique space with an 88-year New Orleans History. We are happy to answer any questions you may have. We have several food and beverage packages available and can host up to 200 guests. Big Easy Events also has 3 additional space options. The Rendon, (20 – 100) The Rendon Patio, (20 – 50) The Hangar, (150 – 600) & Full Venue (600 – 900).
All tables/furniture located on the property are included in the room rental. If you would like to rent high boy tables, table linen, chairs, etc. You can check out the inventory & pricing at www.BigEasyEventRentals.com.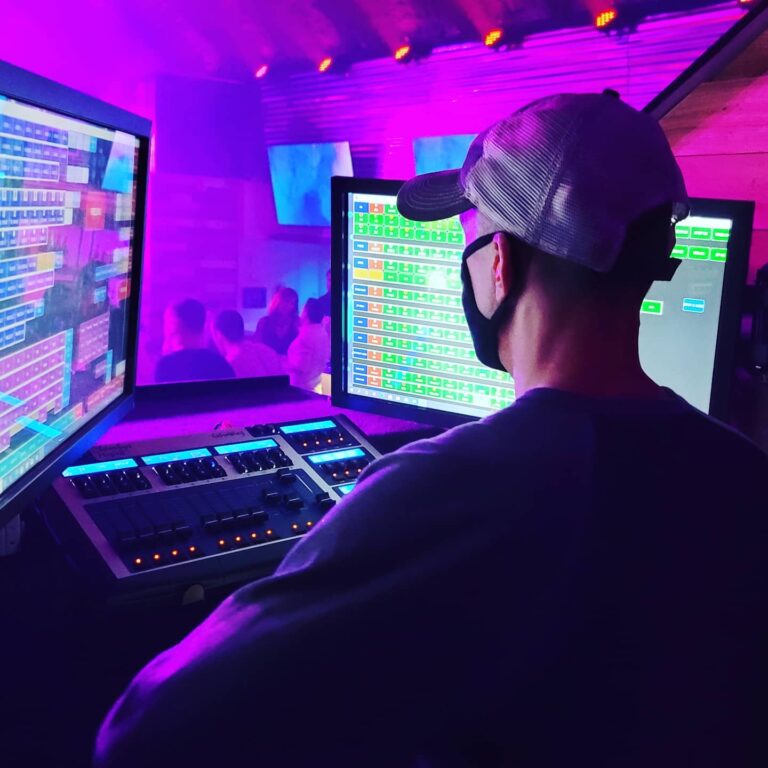 The Hangar offers a wide- variety of services for your events. From a large stage, state of art lighting and sound systems, personal area for DJ, VIP areas with bottle service and your own personal green room. Contact us today to get more info or click on the more info below.  
The Hangar offers a large scale of Catering Services for food and beverage for any type of event. From weddings, corporate events, cook-outs, any social event imaginable to even crawfish boils. Any type of catering you need, we can provide. Pick from a package or customize your own menu. Contact us today or click below for more info!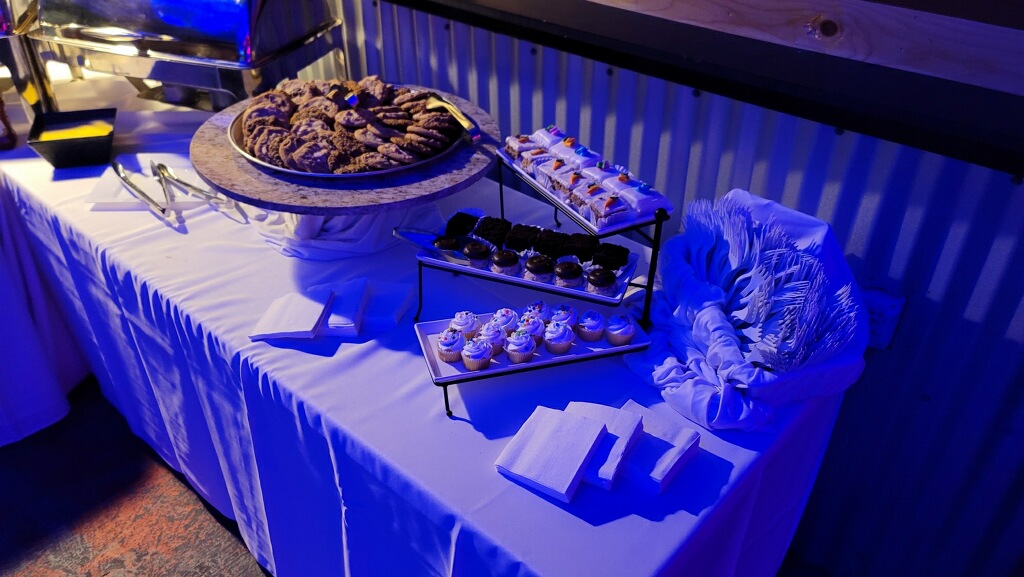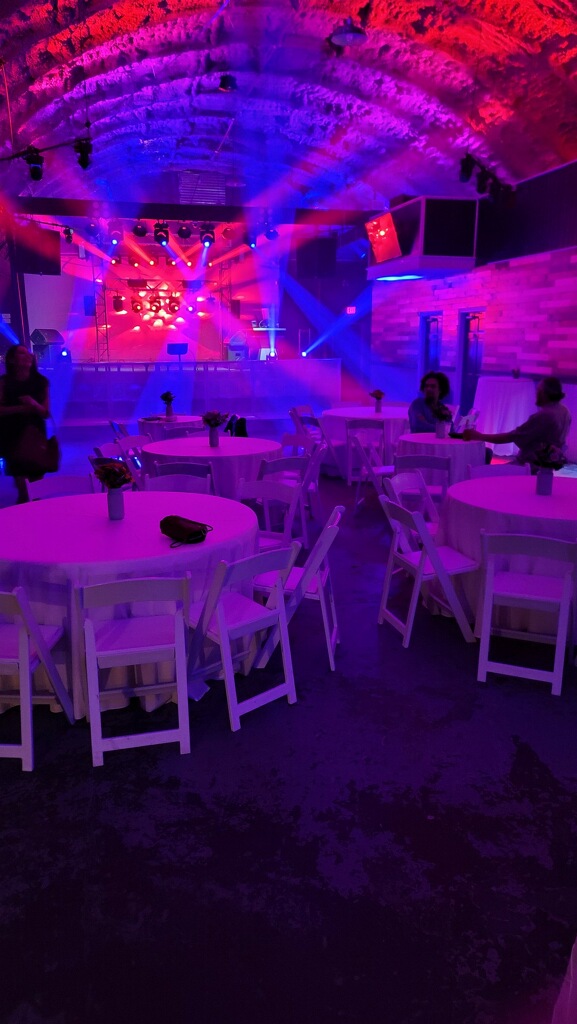 The Hangar is not only a unique space to hold your event, but we also offer all rental equipment needed to make it a success. All rentals must be ordered through Big Easy Event Rentals. Please check out our Rental Services page or click below to learn more. You can also see our inventory along with pictures at bigeasyeventrentals.com or just give us a call!